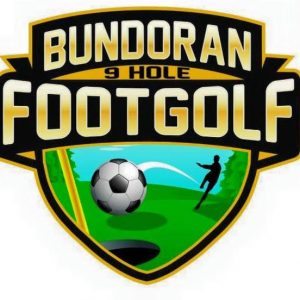 Sorry – Not available in 2022
A great fun filled sports game for all the family
Visit our 9 Hole FootGolf Course situated a short distance away from Bundoran Glowbowl & Macks Amusements
See our Footgolf Facebook Page for current Opening Times – @bundoranFootGolf
How do you play footgolf?
Players young and old, kick a ball from the starting point to the flag and have to kick it into an over-sized flag hole. The person who takes the least kicks of the ball to get it into the hole wins! See who can win after 9 holes!
No skills are required and everything is supplied which includes footballs, tees, pens & scorecards.
Adults €10
Children €7
Family and Group Discounts Available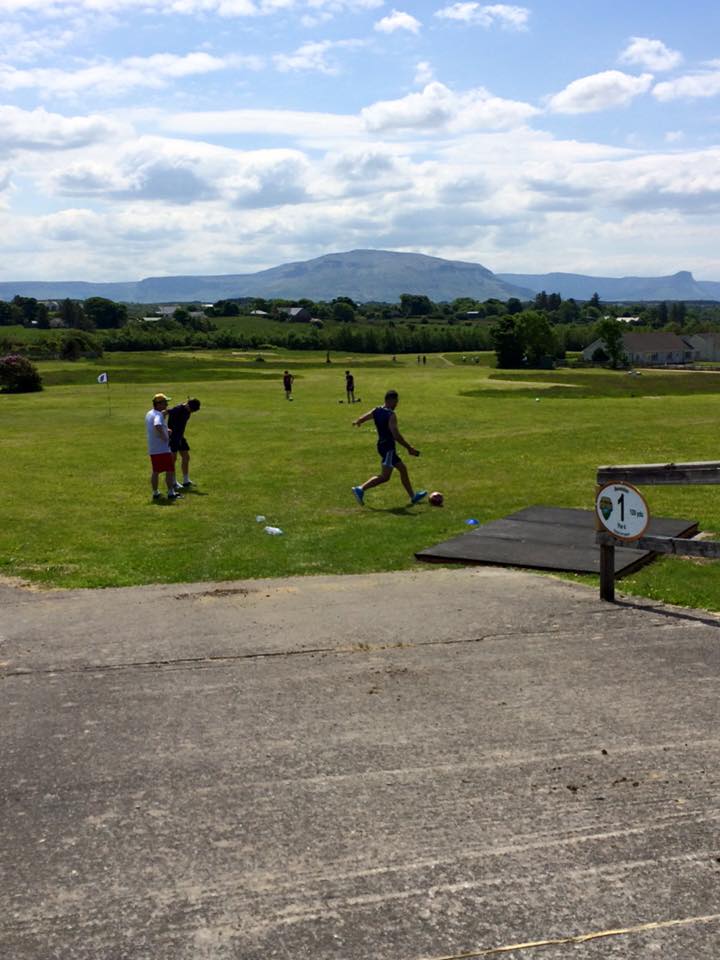 How to Book
Call 086 2056302 or message us on facebook @bundoranfootgolf
How to Find Us
Just put our eircode into your Google Maps App on your mobile
Dinglei Coush – West End – Bundoran – F94 PW21